Be watchful, stand firm in the faith, act like men, be strong.
Our men's group is all about equipping and empowering them to be leaders and influencers in their sphere of life. Whether that be teaching, business or a father at home, we believe that men play a vital role in their community.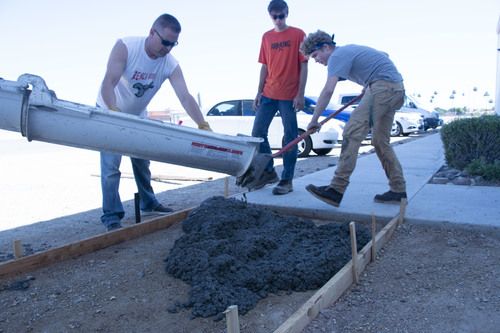 Men's Bible Study
Monday @ 6:00am
We'd love to hear from you. Fill out the form below to get started.